Registration
Attendees registration:
Registration for attending the conference will be free. Registration includes access to online presentations.
Author registration:
- One author of each accepted paper must register at the Regular (National/International) rate or Student (National/International) rate in order to have the paper published in the INCET2021 Proceedings.
- The person presenting the accepted paper at the conference must be the Author/Co-author of the work and must be a registered conference participant.
INCET2021 On-line Registration Fees

On-line Registration Fee Type

On-line Fee

Regular (National)

150,000 Iraqi Dinar

Regular (International)

150 US Dollar

Student (National)

100,000 Iraqi Dinar

Student (International)

150 US Dollar
Deadlines:
- Announcement of Conference: 03 Nov. 2020
- Paper Submission Deadline: 15 Jan. 2021 15 Feb. 2021
- Authors Notification: 01 Mar. 2021
- Camera-Ready Submission: 15 Mar. 2021
- Registration: 01 Mar. 2021
- Conference Date: 05-06 April 2021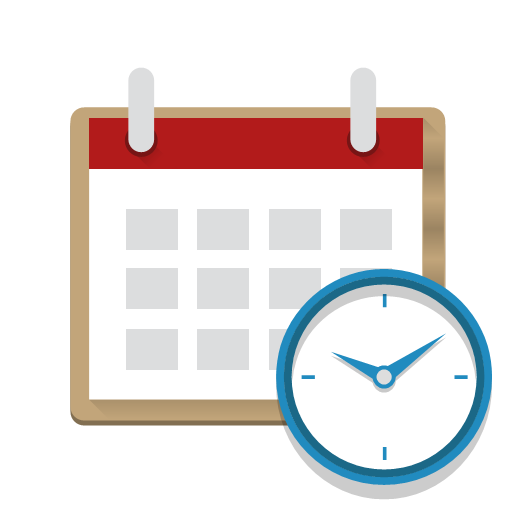 The Conference Start in: